Michels Property Management is a family-owned, residential property management company serving Washington, DC. We have over 13 years of experience in real estate that we leverage to provide a smooth process and professional customer service for owners and tenants alike.
Our software is designed to easily allow landlords to keep track of their property, verify payments, and approve repairs. Current landlords may log in here.
At Michels PM, we make everything simple for our tenants by combining all maintenance requests, payment portals as well as vacancy notices onto one website. Current tenants may log in here.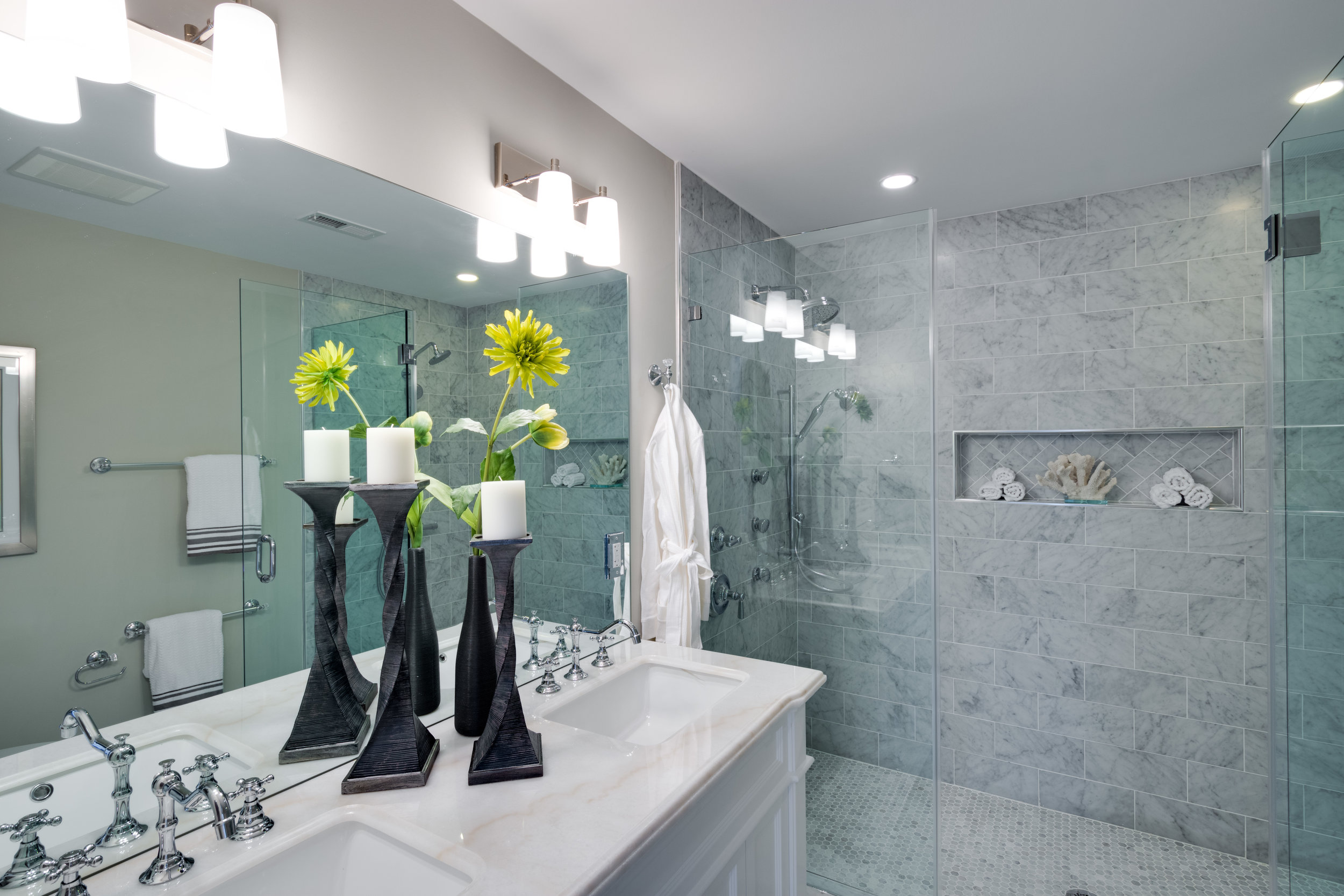 Applicants may apply here. Please note that this process involves a thorough background and credit check.